gOODYEAR wELT CONSTRUCTION
All CF products are made with Goodyear Welt Construction. Stitching Closed Channel Leather Sole during Original Goodyear Welt shoe construction. Goodyear Welted shoes stand out not just for their incredible strength and durability, but also for their comfort. The last is standard EE width with a semi chiseled and elevated toe. It's the perfect dress casual model. The sole is completed with a rubber layer for grip on the toe.
CORK APPLICATION
We fill the surface of the sole with a layer of agglomerated cork, after welting. This component, apart from acting as a thermal insulator, optimizes comfort when putting the foot down by forming the footprint, making the shoe highly resistant and long lasting. After initial use the "footprint" stays on the cork adapting the inner sole and cork to the morphology of the customer's foot.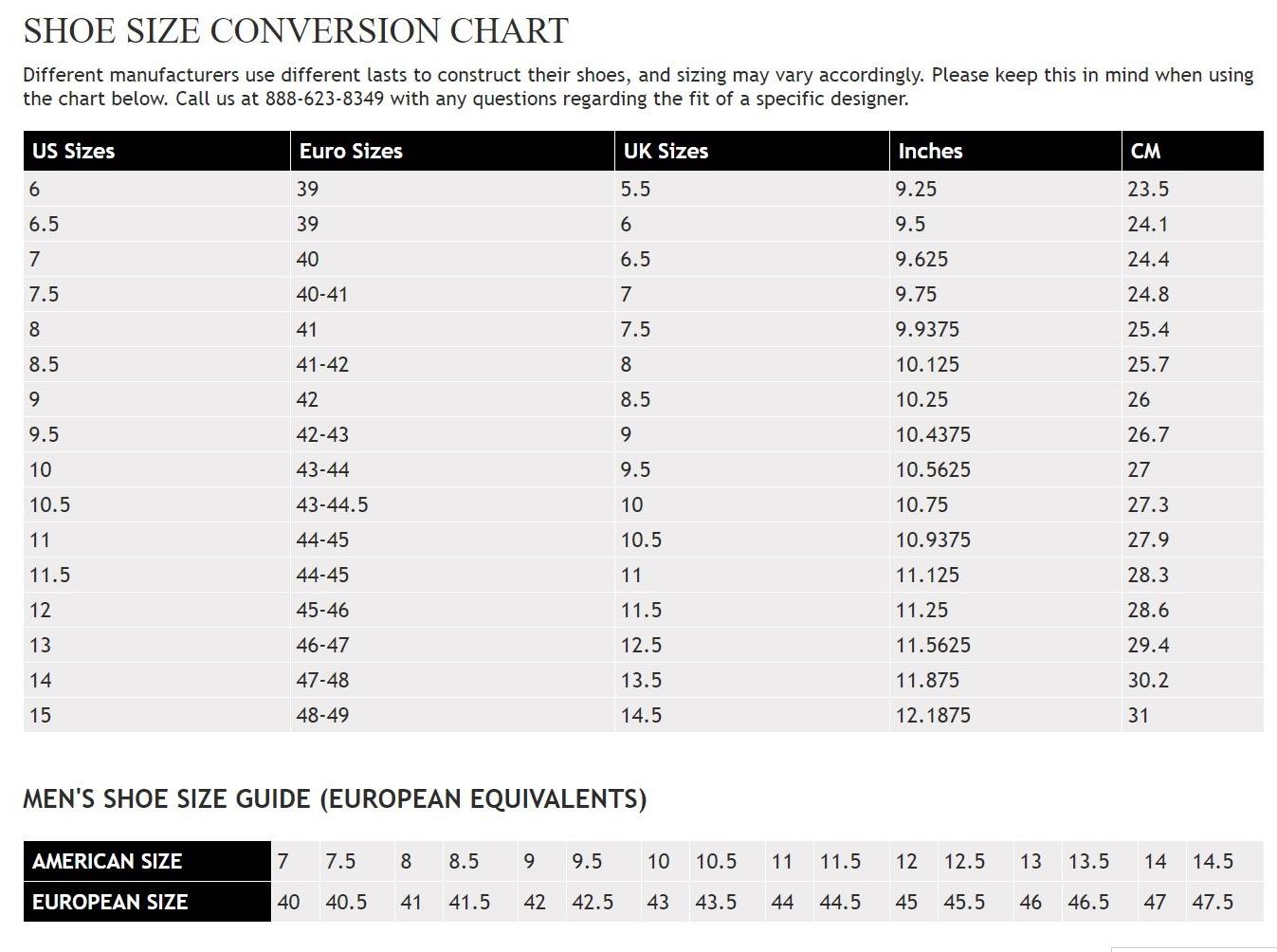 WORLD CLASS PRODUCTION PROCESS
Each order begins in Spain where they are made from scratch exactly how you ordered them. After the are manufactured by our world class factory, the product is inspected at each stage before being shipped to our remote office in Toronto. We then have all leather products hand dyed and finished by our world class patina artisan for the most elegant finish a shoe can have. We then check the final product one last time before sending them to you.