"They are sick, and fit perfect"

"After 250 hours of research and testing, including interviewing five baby wearing experts and walking over 100 miles in 15 wraps, slings, and meh dais, we think that the Gemlak Baby Carriers is the best"
January kicked off fashionably well for many of the NHL's most talented players. We had the pleasure of collaborating with EA sports to design custom loafers for some of their top players on their talent roster. For Crossover Footwear, this was a great chance to continue working with some players such as Auston Matthews while making slippers for new players including Seth Jones, Gabriel Landeskog and Artemi Panarin.
The NHL is one of the few professional leagues that maintain a formal dress code on game day. The velvet slipper is a fun versatile piece that can be dressed with a classic gameday suit or casually with some joggers and sweaters. What makes these special? Each player chose their specific size and width along with gold initials on the front. These are a few features offered in our customization program.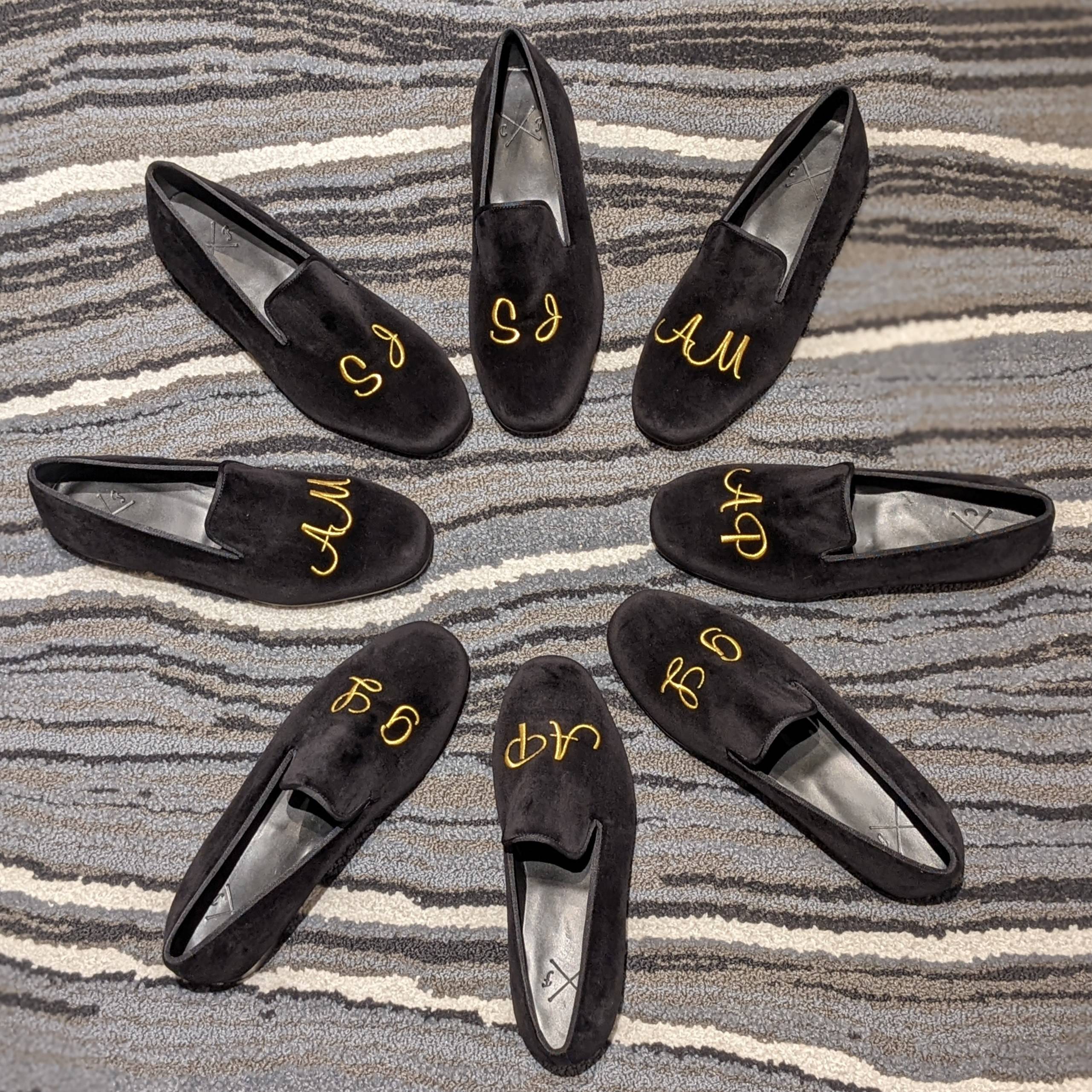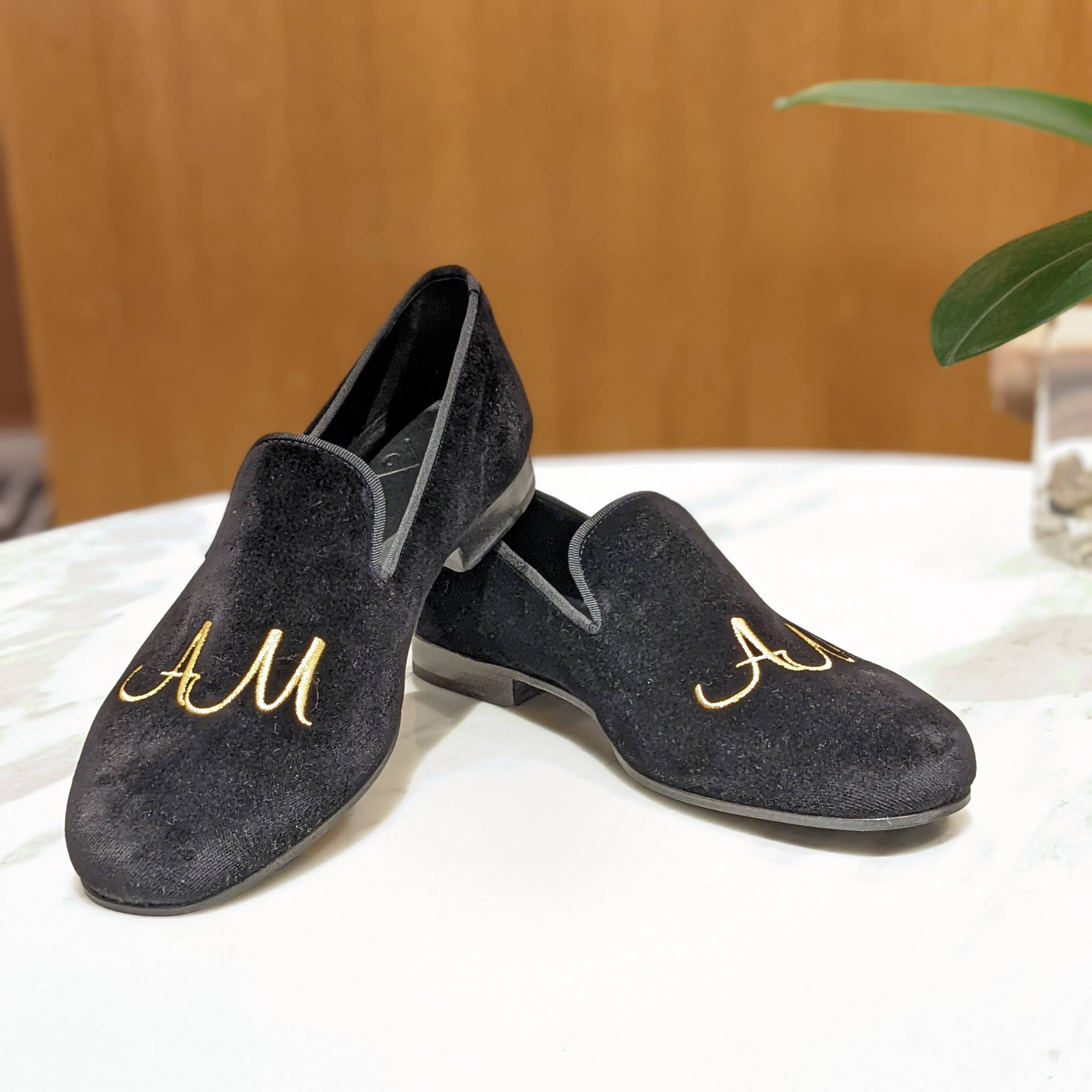 About Crossover Footwear brand
Crossover Footwear specializes in premium quality custom shoes for men and women. We want to add one of a kind personal shoes for each individual. Although our focus and passion is to help everyone from dads, young professionals, entrepreneurs, fashion forward shoppers and more, we have been fortunate to make shoes, boots and loafers for several influential customers including NHL athletes, NBA players and Celebrities in Canada like Chris Hadfield.
How can you order a custom shoe?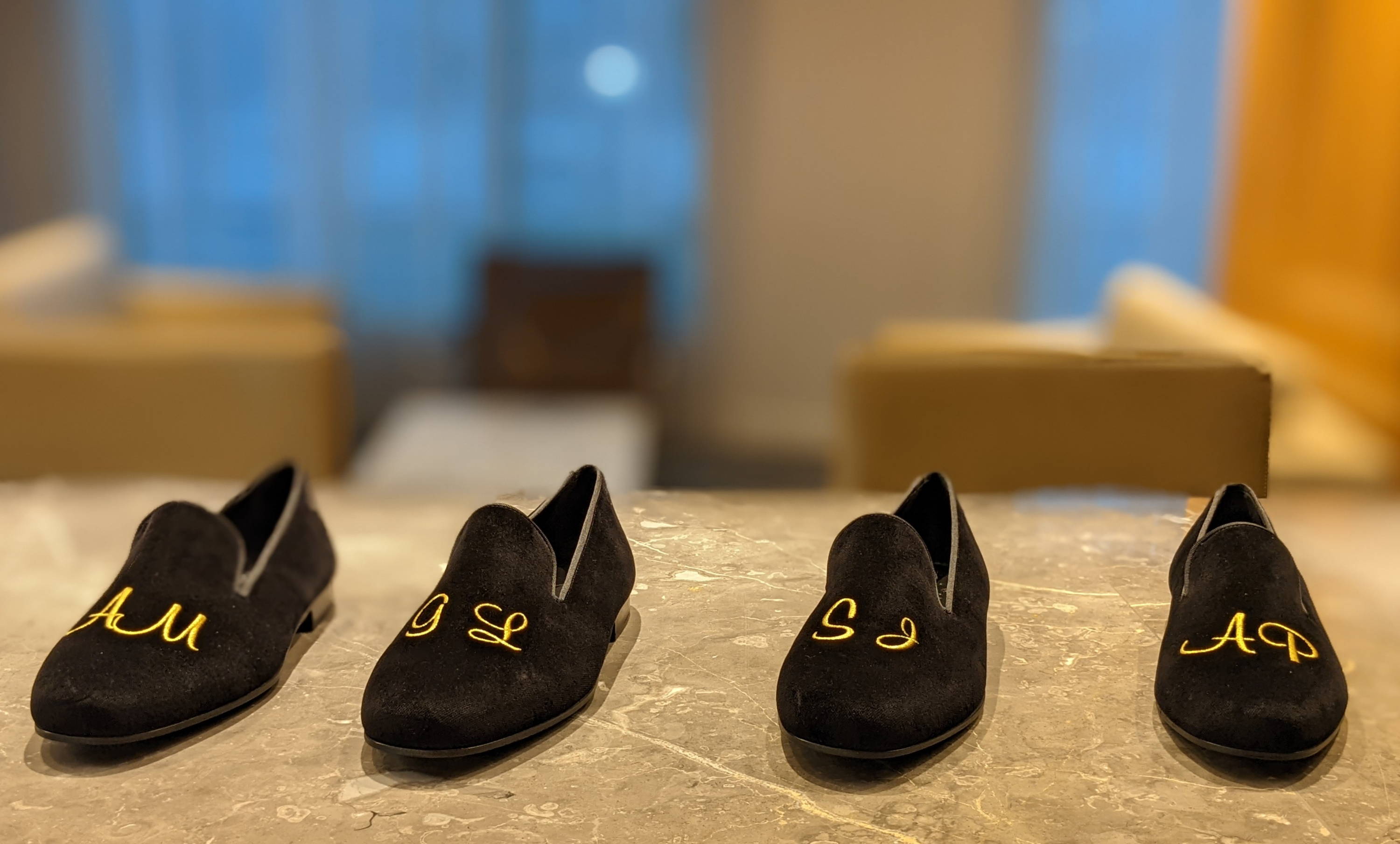 We have experts to help you
Our founder Bruce, who has many years of experience in apparel, began in the custom luxury clothing industry helping Toronto businessmen, athletes, and grooms dress to conquer their schedule with the appropriate wardrobe. Shoes were a natural next step and once he realized how little options existed for customers here in Canada he knew there was a need for more creative options. He is now on the mission to create Canada's most influential shoe brand for those looking to stand out.
Located in Toronto, we operate as a direct to consumer brand eliminating the retail mark up costs to guarantee the best price for value in the country. You can contact us directly at contact@crossoverfootwear.com or contact us on whatsapp at 1-416-886-0910 where we will respond the quickest. Thank you for taking the time to read about us. We are excited to hear from you. All the best, from our team to you.